Northwest Regional Library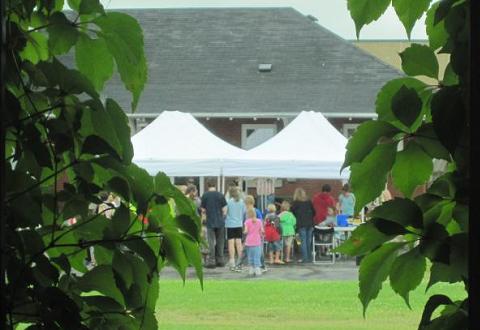 In June of 2011, ArtOrg traveled to seven branches of the Northwest Regional Library system to make prints with a small steamroller in an event we call the "Thousand Print Summer". A list of each venue and starting time is on the right.
You can also find the photos from five events that we did last year for the NWRL. We had a great time, and thanks go out to the engaged and excited Library staff who made our jobs easy. You can see some wonderful prints from last year's photos, and almost every artist was photographed with their print. It is easy to find wonderful overall designs, both from the common templates that crop up in repeatedly some of the prints, to completely free-handed works where the artists used their completely individual ideas and concepts. The artists left with a great paper print, and ArtOrg retained the printing blocks for possible reprinting into a larger collaborative work in the future.
On last year's trip we made an excursion to Rollag, Minnesota on our "off day". There we met representatives of the Western Minnesota Steam Threshers and made eight large 4′ x 8′ prints with a real steam-powered steamroller. Thanks to everyone who helped. There is a photoset here, and a short video here of that special trip. We think it was the first time a real steam-powered steamroller was used for art.
This year, also on our "off day", we intend to visit the Saint John Nepomucene Catholic Church in Pisek, North Dakota. Apparently Alphons Mucha was born in the same city in the Czech Republic as the founders of Pisek, North Dakota, and he painted and donated one of his largest works to the church. Rediscovered in the 1960's after years of anonymity, the painting measures 6 x 10 feet in size. Contact us for more information on that excursion on Sunday, June 19.
"This activity is funded by the Northwest Regional Library through the Minnesota arts and cultural heritage fund as appropriated by the Minnesota State Legislature with money from the vote of the people of Minnesota on November 4, 2008." Thanks, Minnesota!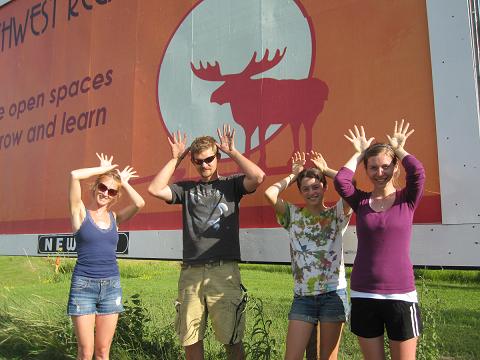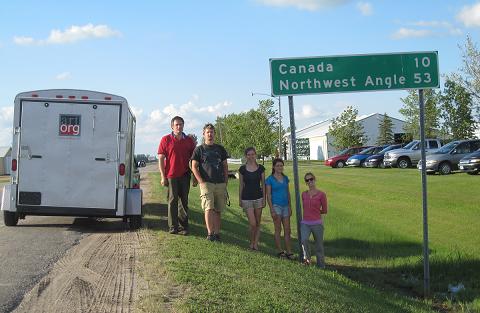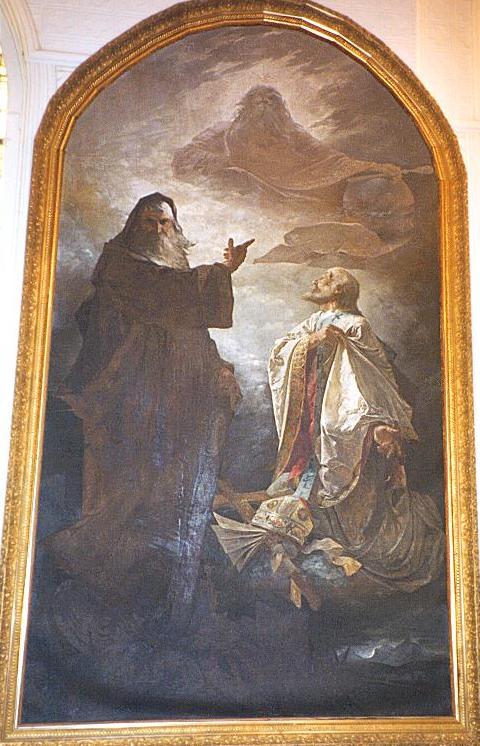 June 2011 Events
[iCal https://www.google.com/calendar/ical/dgmachacek%40gmail.com/public/basic.ics https://www.google.com/calendar/ical/dgmachacek%40gmail.com/public/basic.ics listtype=1 pagination=0 days=30]see complete calendar here

[iCal https://www.google.com/calendar/ical/t17mhraerv9qf0s41srl8uf66g%40group.calendar.google.com/public/basic.ics https://www.google.com/calendar/ical/t17mhraerv9qf0s41srl8uf66g%40group.calendar.google.com/public/basic.ics listtype=1]see complete calendar here
See Photos from 2011
See Photos from 2010
Become a Facebook Fan
Sponsors
Invite your friends on Facebook

Video of a typical event
2011 Downloadable Poster