Peace Caterpillar: A Community Mural for Hennepin County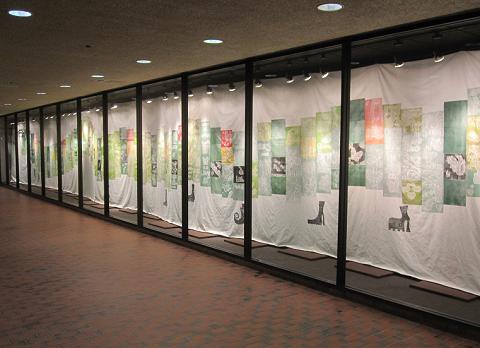 ArtOrg has been chosen by the Hennepin County Multicultural Arts Committee to create a mural for public display in December 2010 in the Hennepin Gallery at the Hennepin County Government Center in Minneapolis. The mural will be displayed during December of 2010 and January of 2011. Forecast Public Art is serving as the non-profit manager of the project, and will work with ArtOrg to secure venues, promote community participation, and document the entire process. The Hennepin County Library is also helping with the project with sponsorship and venues. The formal name of the project is "The Progressive Mural in the Community", but we also refer to it as "The Peace Caterpillar".
The collaborative work called "The Peace Caterpillar" will use our small steamroller printing event as the foundation for the mural. ArtOrg traveled to five venues in the county and taught how to create the printing blocks. These blocks were printed at those events, and everyone left with a wonderful paper print. ArtOrg retained the printing blocks however, and reprinted them and integrated them into a long mural. A reception for the project is scheduled for Thursday, December 9 from 4 to 5:30 pm. Light refreshments will be provided.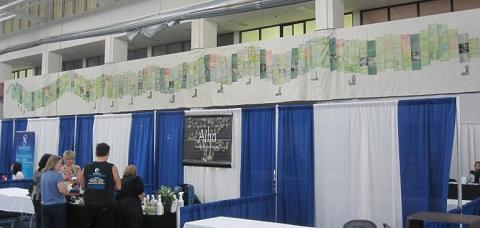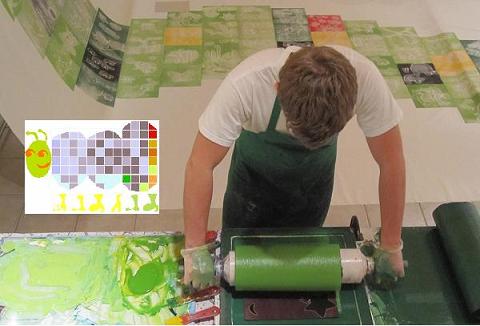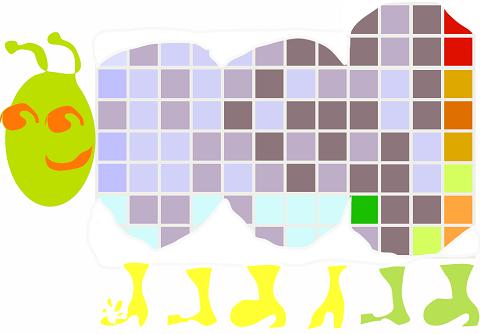 Reception
4 to 5:30 pm
Thursday, December 9, 2010
Hennepin Gallery (A Level)
Hennepin County Gov't Center
Exhibition
Dec. 2010 and Jan. 2011
Hennepin Gallery (A Level)
Hennepin County Gov't Center
Map to Gallery
The Hennepin Gallery is 100 feet long, and is located on the lower level of the Hennepin County Government Center in downtown Minneapolis. The address is 300 South Sixth Street, Minneapolis, MN 55487.
Printing Event Venues
Invited Artists
Peace Caterpillar Mural
A set of relief-printed elements arranged in a mural.
| | |
| --- | --- |
| Artists | many |
| Year | 2010 |
| Overall Art Size | 100 ft long |
| Edition | one |
| Publisher | ArtOrg |
Sponsors
Opening Event on Facebook
Project Video
Project Photos
Event Photos
5/15/2010 Edison High School
6/13/2010 Minneapolis Institute of Arts
8/13/2010 Hennepin County Gov Center
9/25/2010 Southdale Library
10/2/2010 Plymouth Library