Minneapolis Monarch Festival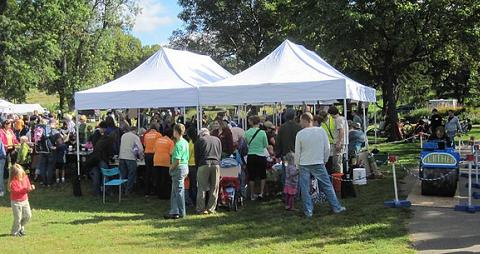 ArtOrg and the Grupo Soap del Corazón perform the event called the "Thousand Print Summer" for the Minneapolis Monarch Festival. Several Latino artists from the Grupo Soap del Corazon work right next to the kids and adults to make prints with the general theme of the Monarch Butterfly. For ArtOrg, the Monarch Festival is one of the biggest events we do–in 2012 we set a record and completed 380 prints. Whew! That's a bunch of prints. Thanks to everyone at the Minneapolis Monarch festival for such an incredible success.
MAKE SURE YOU CLICK HERE TO FIND PHOTOS OF EVERYONE WHO MADE A PRINT THIS YEAR.
The printing blocks were created directly at the festival, and everyone will leave with a wonderful paper print. ArtOrg has retained the printing blocks however, and will try to reuse them and integrate them into a larger collaborative piece sometime in the future. Check back for details as the project progresses.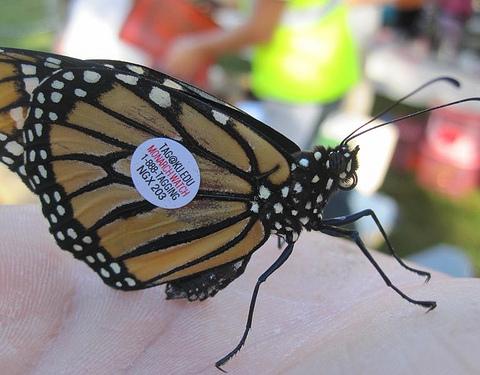 Event
Saturday, September 7, 2013:
Minneapolis Monarch Festival
Trackbacks
2012 Invited Artists
2011 Invited Artists
2010 Invited Artists
Links
Become a Facebook Fan
Sponsors
Photos
9/8/2012 Steamroller Printing
9/10/2011 Steamroller Printing
9/11/2010 Steamroller Printing
Video
9/11/10 Video Diary Entry