Hennepin County Library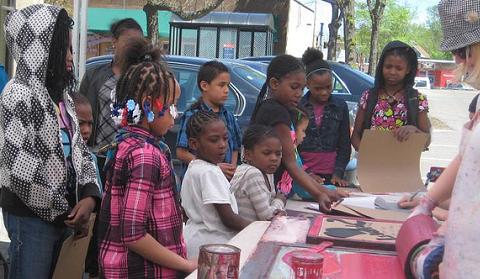 In May of 2011, ArtOrg traveled to five branches of the Hennepin County Library system to make prints with a small steamroller in an event we call the "Thousand Print Summer". A list of each venue and starting time is on the right. These events were held in conjunction with Children's Book Week.
We had a great time. See the photos on the right.
You can also find the photos from five events that we did last year for the Hennepin County Library. We had a great time, and thanks go out to the engaged and excited Library staff who made our jobs easy. You can see some wonderful prints from last year's photos, and almost every artist was photographed with their print. The artists left with a great paper print, and ArtOrg retained the printing blocks for reprinting into a larger collaborative work. That larger work was created, and was named the "Peace Caterpillar", and the page devoted to it is here.
"This activity is funded by the Hennepin County Library through the Minnesota arts and cultural heritage fund as appropriated by the Minnesota State Legislature with money from the vote of the people of Minnesota on November 4, 2008." Thanks, Minnesota!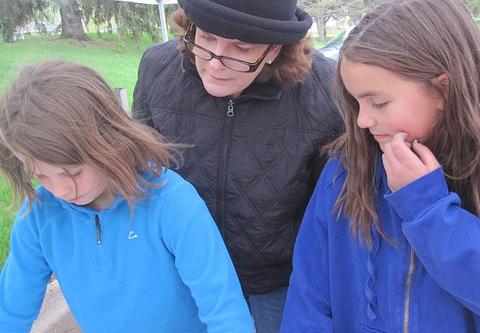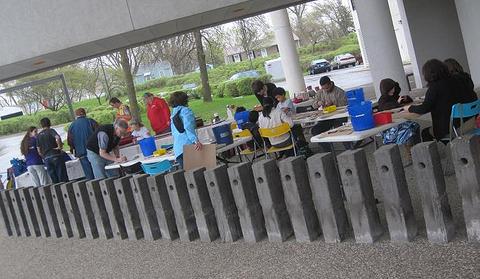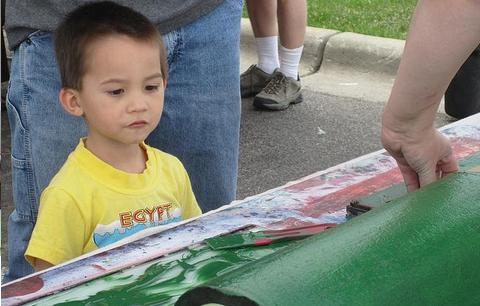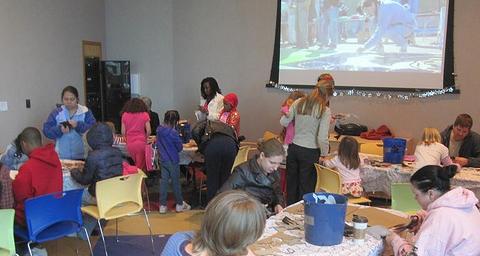 Photos from May 2011 Events
See Photos from 2010
Become a Facebook Fan
Sponsors
Invite your friends on Facebook

2010 Hennepin County Library Peace Caterpillar Video
What to expect: a typical event
Downloadable Poster