2006 Northfield Day of the Dead Steamroller Prints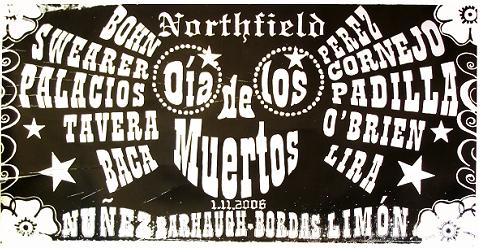 The Dia de los Muertos (Day of the Dead) Suite of Steamroller prints was created in the days leading to a first-ever community celebration on November 1, 2006 in Northfield, Minnesota. It represents the hard work and artistic content of the local Latino community, the Minneapolis-based Grupo Soap del Corazon, and the community arts group ArtOrg.
This edition is limited to 5 four-foot-by-eight-foot prints; the print 1/5 is the 104-foot-long print. Print set numbered 2/5 has been accessioned into the permanent collection of the Fredrick R. Weisman Art Museum at the University of Minnesota. Prints numbering 3/5, 4/5, 5/5 are generally for sale. In two cases, the 5/5 print was not printed. In five cases, an additional "hors commerce" print was pulled to use as advertising only. No artist proofs, printers proofs, gallery proofs, or other prints in this edition exist. All prints are stamped with the ArtOrg embossing chop.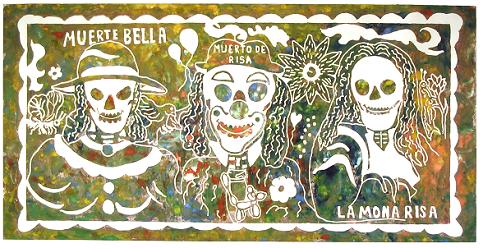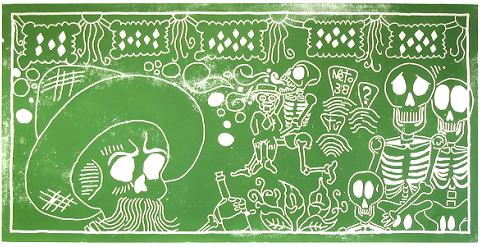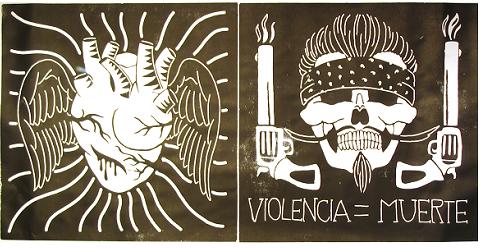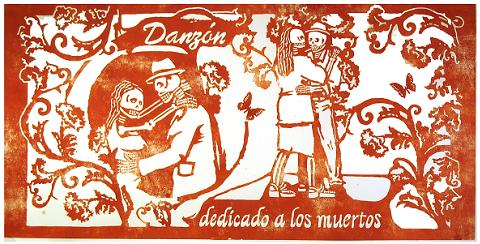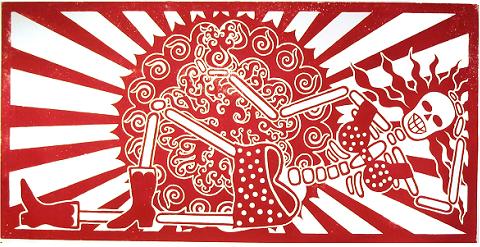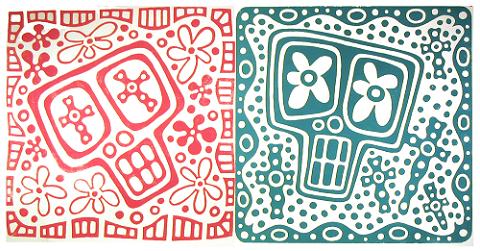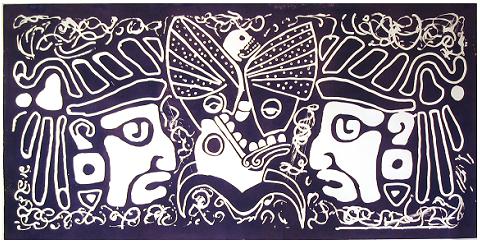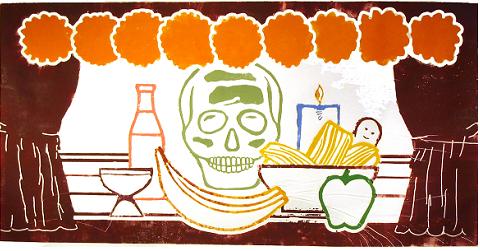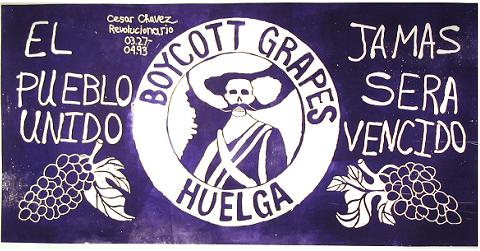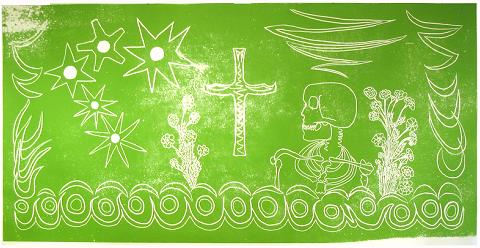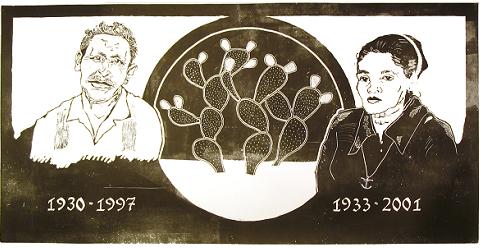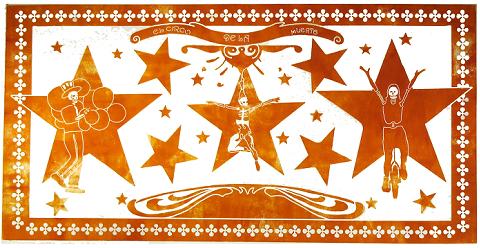 Artists
Collections
Sponsors
Best Buy
David Hage and Therese Sexe Family
The Arc of 2006 Events
10/14/06
Printing of the 104-foot-long Day of the Dead Print
10/23 to 11/7/06
Day of the Dead Gallery Exhibit
10/28/06
Ray Gonzalez Poetry Reading
11/1/06
Celebration at Northfield Armory
11/2/06
Long Print at St. Dominic's Catholic Church
11/3-4/06
Long Print at St. Olaf College
11/8/06
Juanita Garcigodoy Talk
11/23/06
Exhibit Travels to NE Minneapolis
Northfield Day of the Dead Steamroller Prints
Thirteen large four-foot by eight-foot steamroller prints.
| | |
| --- | --- |
| Artists | 13 |
| Year | 2006 |
| Art Size | 48×96 |
| Sheet | 50×100 |
| Edition | 5 |
| 1 of 5 | long fabric |
| 2,3,4,5 of 5 | paper |
| Proofs | 5 HCs total |
| Printer | Machacek |
| Publisher | ArtOrg |
| Marks | Signatures, chops |
Videos
2006 Day of Dead Celebration
104-Foot Long Print
Photos
Weisman Museum Reception

see all photos here
Minneapolis Opening

see all photos here
Steamroller Printing

see all photos here
Shop
2006 Day of the Dead Steamroller Prints