2014
The Trout Print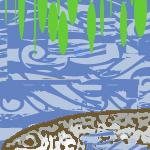 Fine-art print project for the Cannon River watershed.
2013-2014
Energy Chess
2013
Trevi Fountain of the West
2012
The 321 Sculpture Project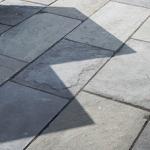 U of M chosen for the site of important sculpture,
not Cannon Falls.
2010 The Printed
and Unprinted Print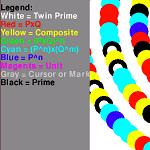 One Laptop Per Child Platform with international contributions.
2009 Public Art for Northfield